Motivation
Human actions, motivated by social and economic driving forces, generate various pressures on biodiversity, such as habitat loss and fragmentation, climate change, land use related disturbance patterns, or species invasions that have an impact on biodiversity from the genetic to the ecosystem level. Each of these factors acts at characteristic scales, and the scales of social and economic demands, of environmental pressures, of biodiversity impacts, of scientific analysis, and of governmental responses do not necessarily match. However, management of the living world will be effective only if we understand how problems and solutions change with scale.
SCALES will seek ways to build the issue of scale into policy and decision-making and biodiversity management. It will advance our knowledge of how anthropogenic and natural processes interact across scales and affect biodiversity. It will evaluate how this knowledge can be used to improve the scale-sensitivity and effectiveness of policy instruments for conservation and sustainable use of biodiversity. SCALES will emphasize approaches that utilize existing biodiversity databases as they are the most widely available information in applied biodiversity conservation. SCALES will integrate the most appropriate assessment tools and policy instruments into a coherent framework to support biodiversity conservation across spatial and temporal scales. SCALES will set-up a Science Policy Dialogue Group to foster exchange with policy and other stakeholders.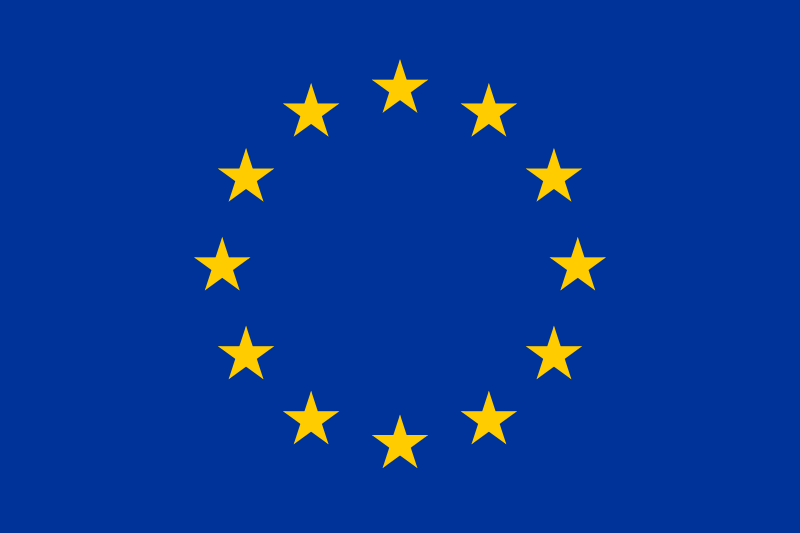 This project has received funding from the European Union's Seventh Programme for research, technological development and demonstration under grant agreement No 226852.


05.03.2022
New paper published: Sampling and modelling rare species: Conceptual guidelines for the neglected majority

Jeliazkov, A., Gavish, Y., Marsh, C. J., Geschke, J., Brummitt, N., Rocchini, D., Haase, P.,...
06.12.2020
New paper published: A GIS-based policy support tool to determine national responsibilities and priorities for biodiversity conservation

Lin YP, Schmeller DS, Ding TS, Wang YC, Lien WY, Henle K, Klenke RA (2020) A GIS-based polic...
all news »